Our Values – In English – YUHIRO Company values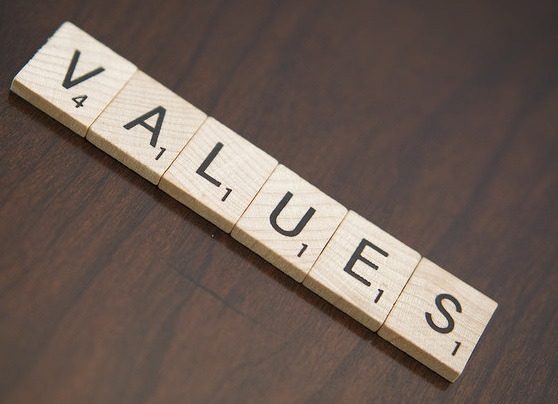 When a team of people come together there should be strong values, which guides our daily behavior towards each other, towards the client and also to help in decision making. Therefore we have put forth 6 values, which will help us to work better and in the interest of everyone. (Remark: The values are constantly revised, so that we get to a stronger, more inclusive set of values).
1) Integrity
Integrity is one of the most important aspects at YUHIRO. A brilliant team member without the necessary integrity will not have much of success. Therefore we expect integrity when dealing with clients, management and team members.
2) Respect
We are treating each other in a friendly and respectful manner. Only this way a long term work collaboration will be fun.
3) Honesty
It is important to be honest. Especially in IT projects it is better not to hide any problems, but to openly discuss those and to find suitable solutions.
4) Transparency
All information can be obtained from everyone (clients, employees, management). There are no secrets at YUHIRO.
5) The client is not king, but a part of our team
We work with our clients on eye level. Based on partnership we find the best solutions and the right approaches.
6) Processes
Processes are not there for the processes only. Only when they are needed we will use them. If there are better ways to solve the issue at hand, then we will be always open for that.
To everyone at YUHIRO: Kindly read the above values. They will help us to have a better relationship amongst each other, as well as with our clients.
Picture: Flickr.com/ Nicole Burrows
---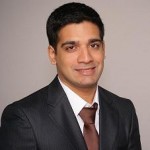 The author: Sascha Thattil works as CEO of YUHIRO Technologies Private Limited.